Advisory Editors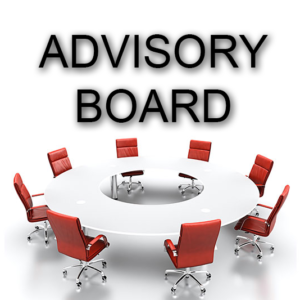 ******************************************
Advisory Editors
The advisory board consists of a group of prominent scholars in the journal's field. Having an editorial board is highly important: they act as ambassadors for the NAJFNR. To some extent the quality of a journal is judged by the members and academic credentials of its editorial board.
The role of the Ad-E is to provide input, suggestions and specialized scientific support in Journal management, acting occasionally as Guest Associate Editor for specific papers or Guest Editor for special thematic issues, proposing opinion papers, editorials or reviews and acting as reviewer for problematic/controversial papers.
In Summary:
- Ad-E supports the NAJFNR and its Editorial Board by guiding and sharing the best practices, experiences and ideas;
- Ad-E acts as an advisory body to the Editor-in-Chief and Editorial Board regarding issues related to strategic planning and direction of NAJFNR;
- Consolidating NAJFNR international reputation, recognized for their excellence and help suggest methods towards ever-increasing readership;
- Encouraging and promoting the submission of high quality manuscripts to NAJFNR, by personally contacting authors and assisting with outreach to more international and expert authors/readers.
- Identifying reviewers to become part of NAJFNR reviewer database.
- Suggesting theme for special issue (if required).
The NAJFNR Advisory board is composed of the following Editor members: